MW survey is carried out to have MW connectivity between the two sites to ascertain the Line of Sight clearance. The MW LOS survey is carried out physically checking the terrain between the hop & selecting the sites for acquisition. The survey is critical in nature because any failure in LOS can cost heavy loss on account of providing infrastructure at the site and delay in project.
Types of MW LOS survey
(a.) Access MW Survey- Normally for City sites
(b.) Backbone MW Survey- For HW sites

Tools used-
(a.) GPS
(b.) Binocular
(c.) Magnetic Compass
(d.) Altimeter
(e.) Path loss tool
(f.) Tropo maps
(g.) Inclinometer
Tools Required for Site Audit:
Following are the major tools required for site audit:-
GPS.
Compass.
Altimeter.
Measuring Tape.
Camera.
VSWR Meter.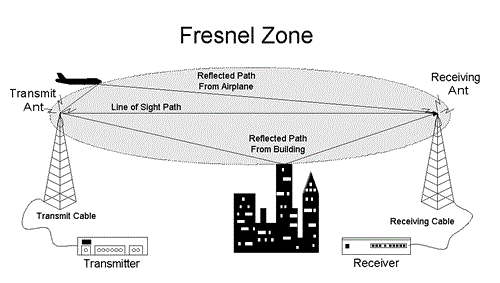 Why Zenus Group ?
Zenus Group believes in quality and customer satisfaction.
Zenus Group have skilled engineers for MW survey
Engineers are been fully supported with the central team.
Zenus Group is equipped with all required equipments, maps and deployment strength of 70-80 MW survey engineers for carrying out the surveys.
Project are been monitored on daily basis at central level and regularly at circle level for best performance.
Zenus Group gives its best effort to complete the job within given time and with best results to customer.
Zenus Group has vast experience to conduct survey all terrains of India from J&K to Kerla, Orissa and North East.
High end engineers are placed at central office located at Noida, UP for coordination and checking of reports.